Success for NEOMA at the 2023 Trophée des Arts
NEOMA students came back from the Trophée des Arts with their arms full of prizes. From 23 to 26 March 2023, the event brought together a thousand young people from French business schools at Lloret del Mar, Spain. There were four days of artistic demonstrations and performances, dance, theatre, graphics arts, all in a fun, exciting atmosphere.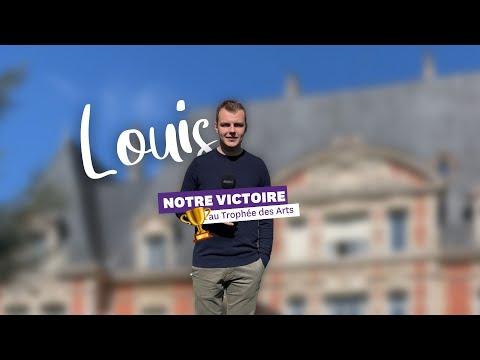 'We won the Trophée des Arts as well as the atmosphere award. That hasn't happened since 2016', said Louis Lemaître, president of the NEOMA Arts Committee on the Rouen campus. He also talked about how they also won first place for classic theatre, the free routine, dance and mix! 'Winning this award required a lot of organisation, and we won it thanks to each member of our delegation and other participants'.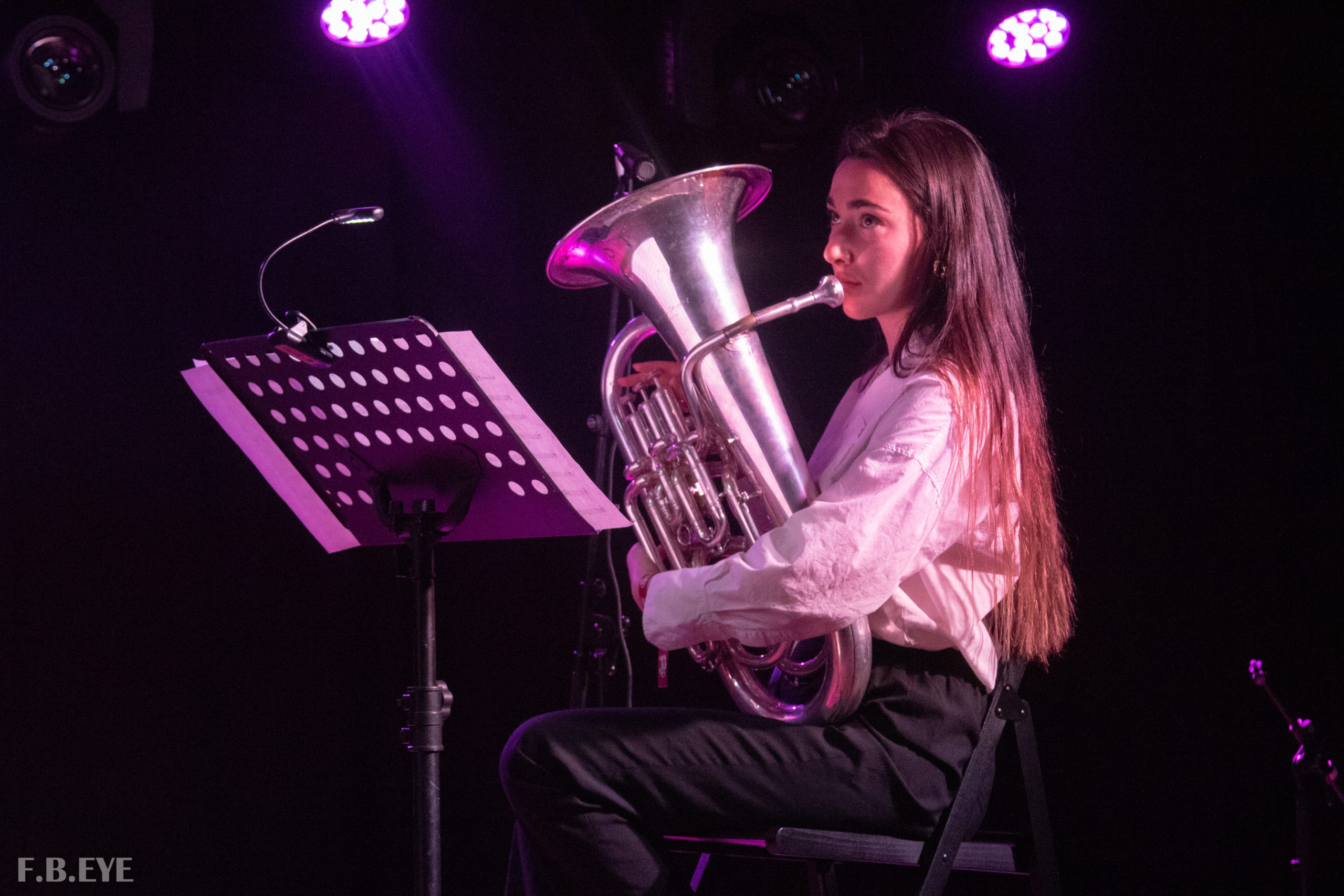 'From the four categories that we participated in, we won a gold medal for improv theatre and two silver medals in the categories of short film and concert', said Yseult Salmon, president of the Arts Committee on the Reims campus. 'We placed 4th out of 12 schools in the general rankings, and we received an honourable ranking that we are very proud of'.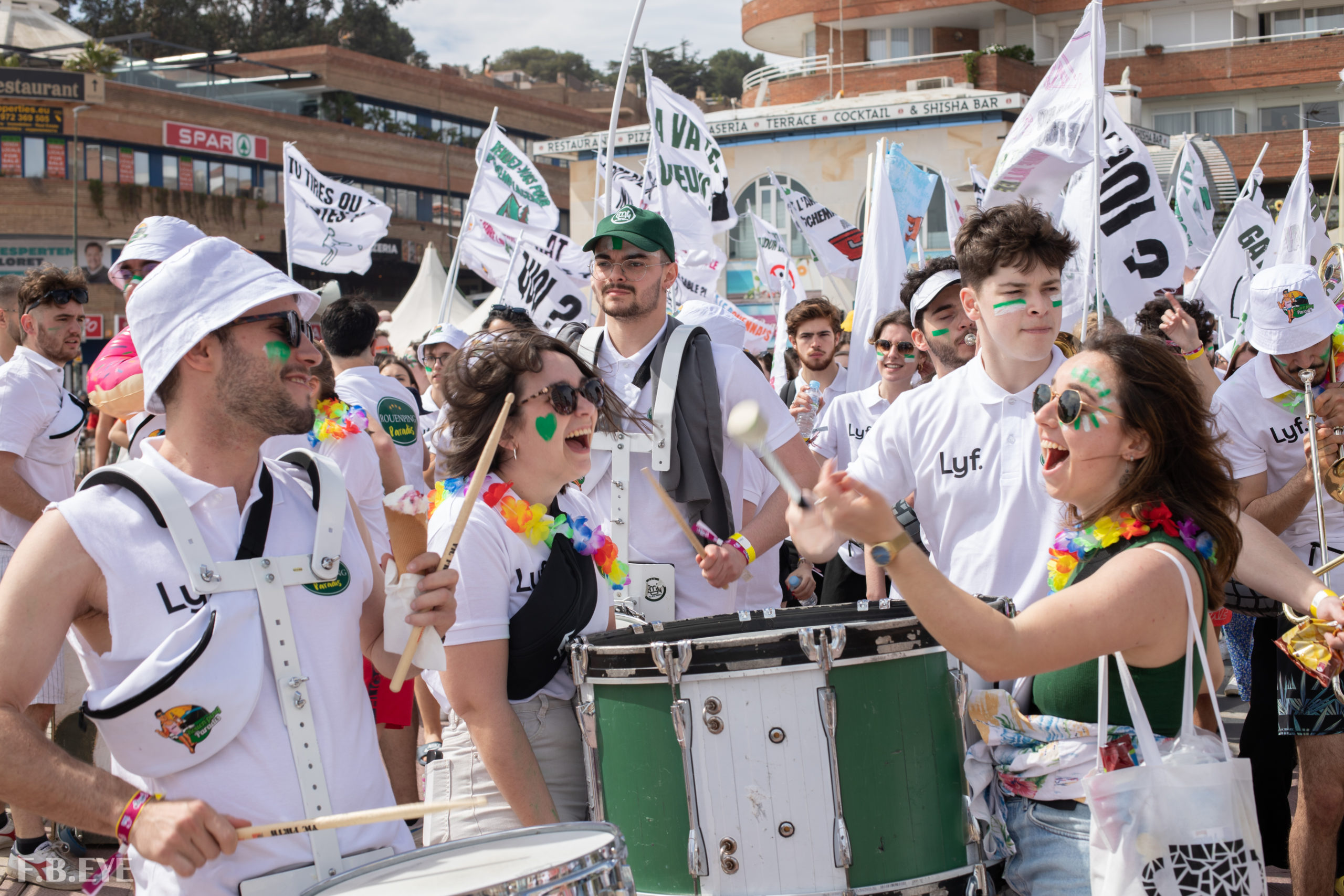 The Trophée des Arts is the main student artistic competition in Europe. It was created in 2004 by Toulouse Business School. Its first years included three schools; today nearly fifteen schools participate.