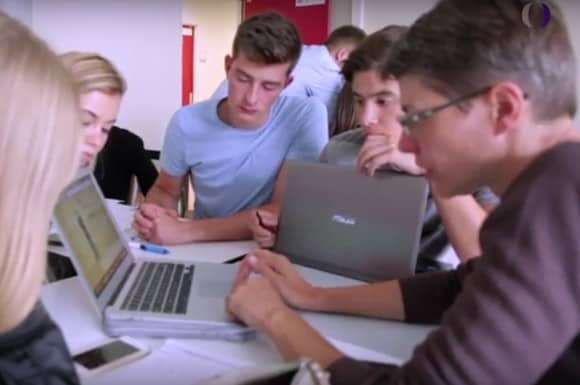 TEMA: immediate immersion for new students
First-year TEMA students started their school year and found themselves immediately immersed in Business Week.

"Above all, it's a week for integration. The main objective is to have students meet and talk with each other and learn how to cooperate, just like they will have to do during their time at the programme before going on to do the same in their professional lives," said Anne-Laure Hérard, TEMA director.
It's also a week for building experiences. This is a major plunge into the innovative pedagogy practised at TEMA for these young students who, for the most part, have just finished secondary school.
They chose TEMA so they can learn how to use the digital tools found in businesses and develop a triple skillset in management, digital technology and creativity. And that all starts now. Throughout the entire week, they are going to practise Learning by Doing, meaning becoming a main actor in their education in a team setting. At the end of the week, they will present an animated video and a 3D model of a company!
{popup youtube="ZoFxIbxIfeg"}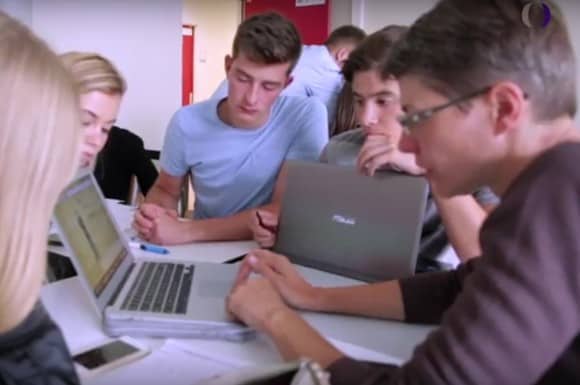 {/popup}
> to learn more about TEMA, the 5-year bachelor's programme in Innovation & Digital Management at NEOMA Business School