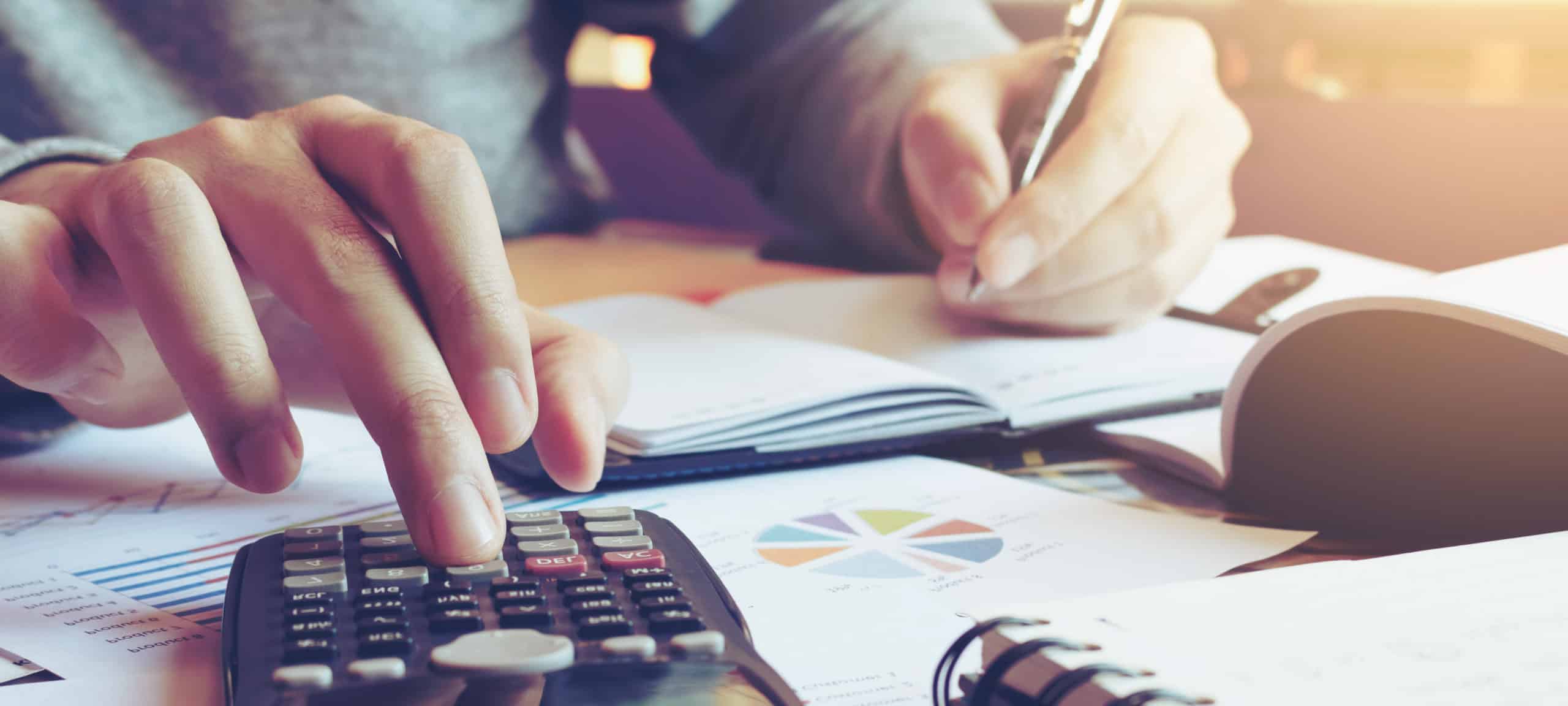 The auditing professions enjoy every advantage for attracting new entrants
Last November NEOMA organised a 100% digital auditing week. Proving that the auditing professions remain very attractive to students, the webinars were a great success and the waiting lists reached 250. "We could have held it twice over," observed Isabelle Chevalier, Director of the Talent & Career Department at NEOMA. Throughout the discussions with major companies (Deloitte, EY, KPMG, Mazars and PwC), questions flew from every direction. The students wanted to know about the professions, the recruitment process, first jobs, how a career could develop, and more. What is it that makes this sector so attractive to students? Here's why in 5 points.
1/ A sector that is recruiting  
Auditing is still recruiting and will continue to do so. "Auditors need young people just out of Business School to perform the huge amount of auditing," says Sophie Labelle, Careers Adviser at the Talent & Career Department. "That enables them to develop skills and launch a career, at a time of great risk, it gives the students some security once again," confirms Nathalie Subtil, Academic Head of the Master in Management excellence pathway in Auditing and Consultancy at NEOMA.       
2/ Well-defined career progression
In auditing companies, new recruits can see their prospects for career development well marked out in front of them. Every year, they progress further, the start as junior auditors, then become managers or seniors grade 1, 2, 3, etc. "There is a clear and very well-defined career progression", says Sophie Labelle from NEOMA, "but it is also very demanding." 
3/ Training that extends their training
"Auditing completes the training of students from a business school," notes Isabelle Chevalier. "They work to a very strict timetable, they have a heavy workload, but they also learn a lot. They acquire – faster than in other sectors – ways of working and experience of project management." "It's a great training experience," highlights Nathalie Subtil.   
 4/ A career booster 
"By moving through very different companies and sectors, they soon acquire a more global and cross-cutting understanding," continues Nathalie Subtil. "They acquire very broad and recognised skills, they quickly become very attractive on the labour market. And often, after three to five years, they find themselves with a very attractive job level and salary."
5/ An evolving universe
Auditing companies know how to adapt to the expectations of young people. They want more parity, more meaning, more sustainable development, more citizen or environmental actions, more well-being, greater spirit of enterprise, etc. So auditors try to make themselves more attractive to women, free up time for the entrepreneurship of the workforce, or for their community engagement. This is an important strategy to make companies stand out from each other. And to make sure they always remain attractive.