The BMS 3 seminar visiting mass retail factories
From 14 to 18 November 2022, students in the last year of the Bachelor in Services Management (BMS) retail track made a pedagogic trip to the Sarthe and Seine-Maritime departments to learn about companies that work in mass retail.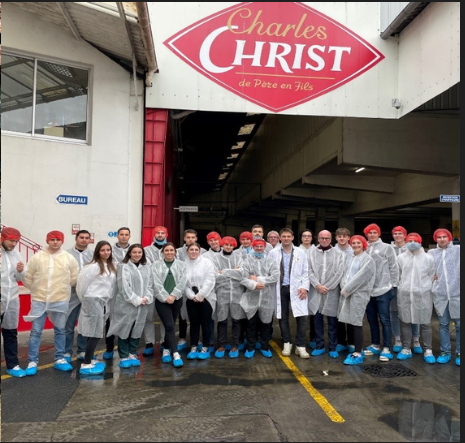 Charles Christ led a tour around the cannery that bears his name. As the current head of this family-run company based in Connnerré in the Sarthe department, he has ninety employees and generates a turnover of twenty million euros.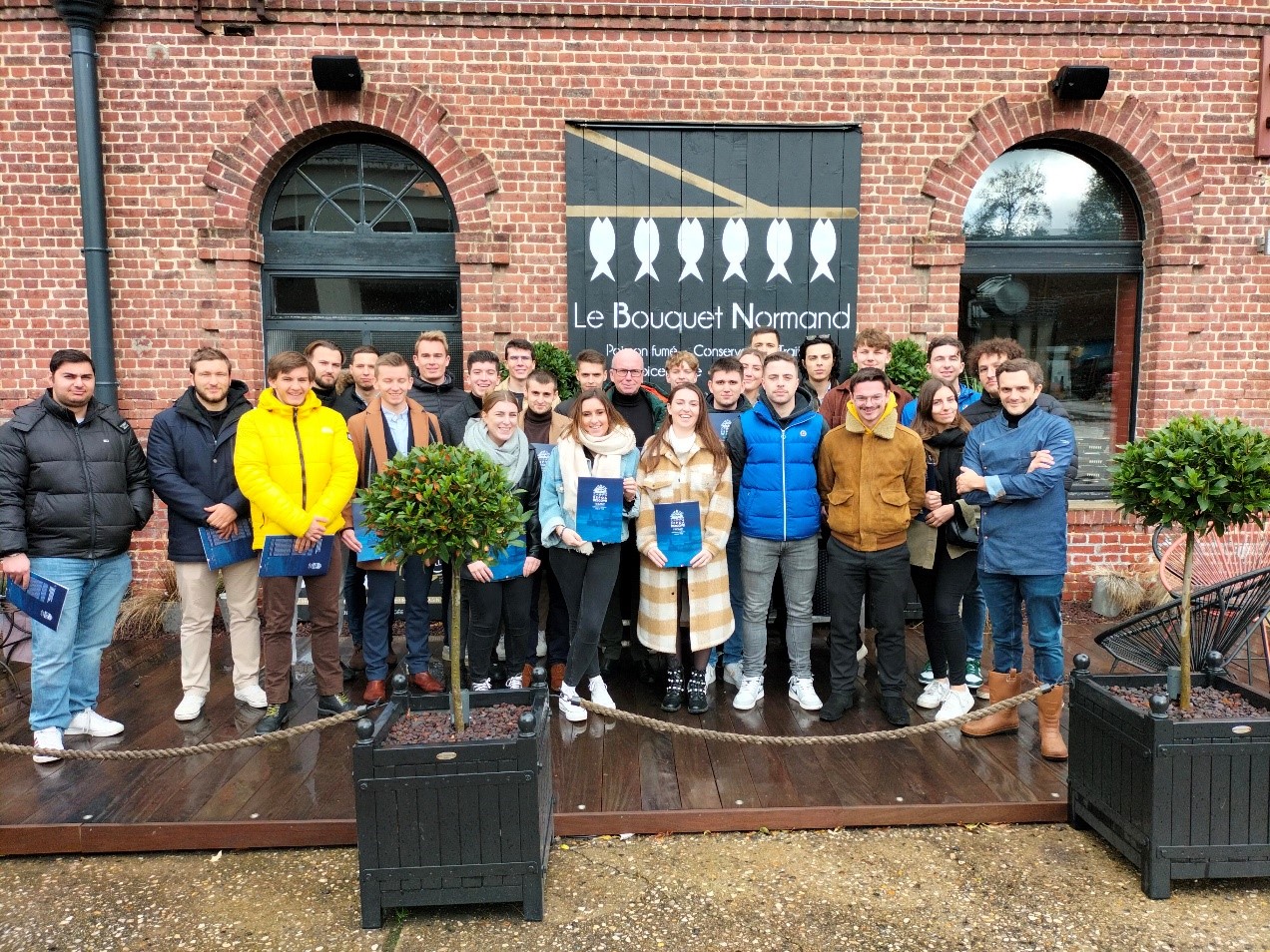 In Fécamp, students learn about Sepoa Delgove, a family business specialising in maritime salting, and the brand Bouquet Normand, both of which are managed by Matthieu Lagarde.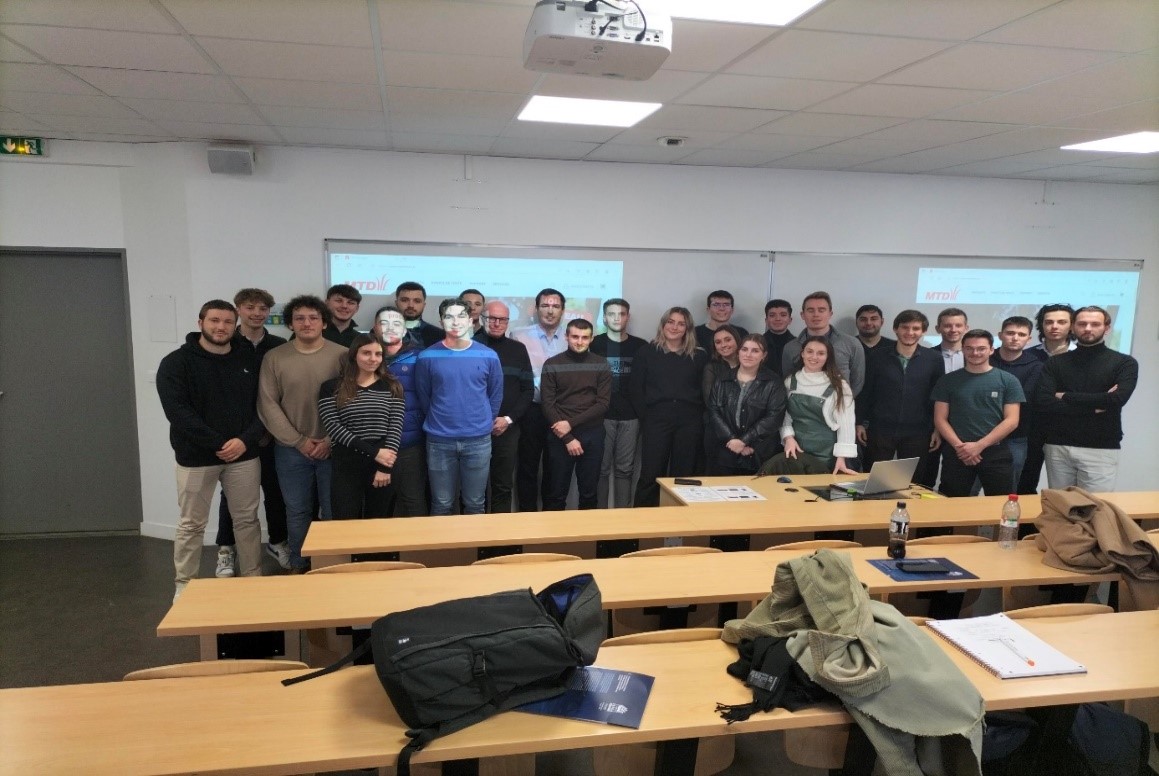 Our students spoke with Matthieu Vallée, managing director in France of MTD (Modern Tool and Die Company), the largest manufacturer of motorised gardening tools in the world.