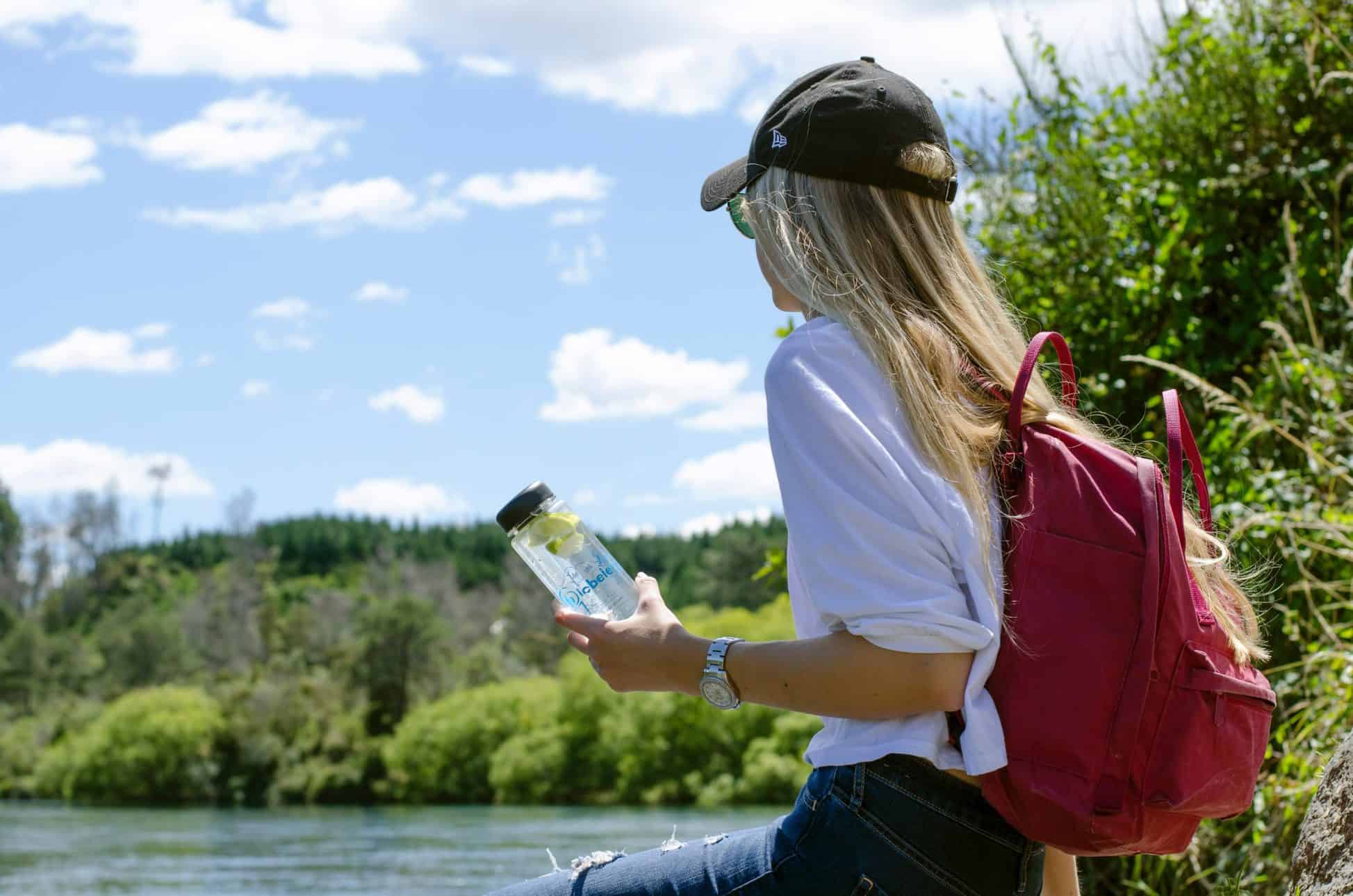 The Ecolological Transition: "it's refreshing to be talking about solutions"
This year's seminar for Master in Management final year students focused entirely on the theme of ecological transition. Cristal Bir, student, attended several of the lectures given by leading experts during this unique seminar that marked the start of the new academic year and which had the aim of providing students with a comprehensive overview of the subject. Her impressions below.
Can you tell us about the lectures you attended during the seminar?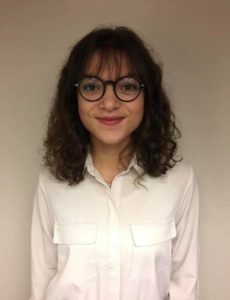 Cristal Bir : To begin with, I went along to listen to Valérie Masson-Delmotte who is a palaeoclimatologist and Director of Research with the French Atomic Energy and Alternative Energies Commission (CEA). She started off by providing us with a definition of climate change and spoke at length about how to go about assessing scientific publications on ecology. We then discussed the future risks concerning atmospheric pollution and global warming, if the existing trajectories were to persist. I really enjoyed this lecture that I found extremely interesting and practical. Ms. Masson-Delmotte is an extremely passionate person, working professionally to promote ecology. This means that there is hope!
The second lecture I attended was given by Anne-Charlotte Vaissière, CNRS Research Fellow (National Centre for Scientfic Research) and specialist in ecological compensation. I was not at all familiar with this concept and so had little idea what to expect. I wasn't particularly enthusiastic at the start, but I soon became extremely excited. Anne-Charlotte Vaissière presented and explained what ecological compensation involved and I soon realised that this concerns every sector, every profession and every position.
Finally, I went along to the Shift Project lecture. This is an association striving to find realistic solutions to ecological problems in all sectors. They presented a number of projects they have been working on and the solutions they have put in place to address the problems. It was refreshing to talk about ecological solutions, rather than ecological problems. For example, they told us about L'Oréal, which has managed to reduce emissions by 77% on one of its sites. Initially, their target was a reduction of 60% between 2005 and 2020, which has been surpassed. We are no longer talking about a utopia, solutions are now feasible. The two Shift Project representatives also spoke about their proposals for each sector, such as encouraging recycling as much as possible or extending the lifespan of technological products. Their proposals are in fact just good common sense, so I wonder why they haven't already been implemented!
What impact has the seminar had, according to you?
Cristal : I mentioned ecological compensation earlier, but I was unaware of people like Ms. Masson-Delmotte, who devote their time to the fight against global warming by trying to get the most powerful international institutions to make changes. These are the kind of processes that take time and are only activated in times of emergency, but it shows that it is possible to save the environment and I personally find that reassuring. The figures concerning global warming also made a deep impression on me.
However, I am convinced that such seminars can contribute to making people aware of their role.
Do you feel concerned personally by the issues surrounding the ecological transition?
Most definitely! 100%! I have learned something about ecology by reading and watching documentaries, but considering this on a global scale is extremely complex. And yet this is somewhat ironic, as many of the measures seem to be pure common sense!
I found that the lectures were all accessible, even to somebody with limited knowledge of the subject. The topics discussed shed a lot of light on the different issues.
I was sensitive to the fact that this seminar provided us with a triple perspective: on an international scale through Ms. Masson-Delmotte, on a national level through ecological compensation and finally, on a company level with the Shift Project. And all three were equally enlightening!
Do you think this seminar will be useful in your professional career?
I would like to set up my own company, so I would really like to know how to develop a sustainable business in practical terms, one that doesn't have a negative impact on the environment. This is very important to me.
>>To know more about the Master in Management year's seminar : clic here !