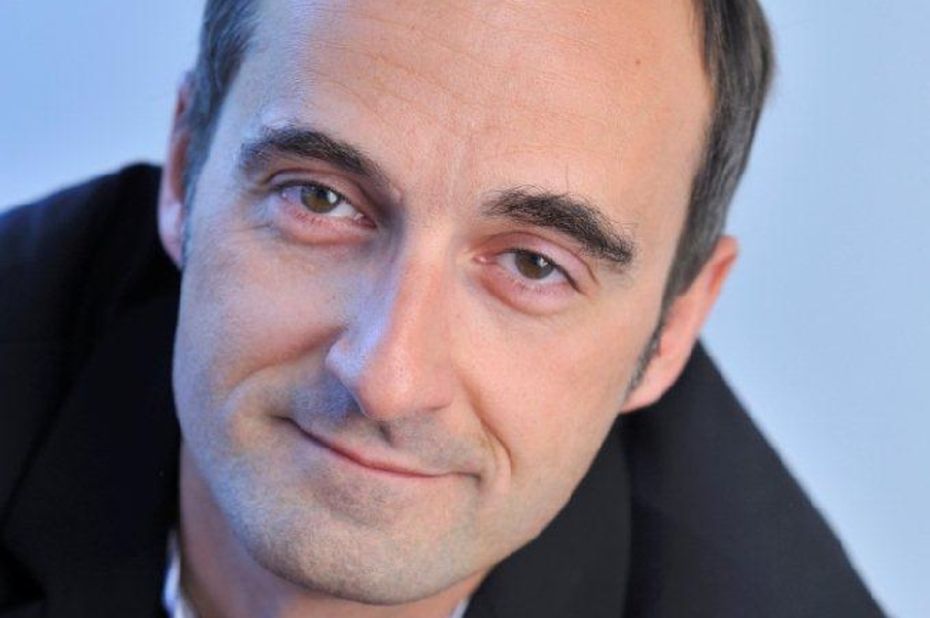 "The Good Job®": how to find a good job when skills are no longer enough?
Jean Pralong, professor of human resources management at NEOMA Business School, and holder of the Chair in New careers has just released "The Good Job," published by Pearson. The book's subject is the development of career orientation skills, and it provides food for thought for jobseekers as well as recruiters. We present an exclusive analysis of the book that is closely linked with the historical NEOMA Business School expertise in career management…



Jean Pralong, how did the method come into being?
The point of departure was simple: with equal skills, how is it that some people succeed while others do not? It is a well-known fact that even if their skills and expertise are equal, everyone doesn't have the same chance in front of the recruiters. So professional success is not just a question of skills or qualifications, despite what people would have us believe. It is also linked to how we use our skills. In other words it is our "orientation skills" that determine our ability to develop the career that is right for us.

This book is totally in line with the School's recognised expertise in the field of career management
My research, and more generally the research conducted by all the School's faculty, is always guided by the desire to make a significant impact on society. And it's true that my book "The Good Job®" takes that approach completely. Today, with this new method, I am making available to as many professionals as possible the observations of many years of research in the field of careers, particularly as holder of the New Careers Chair. As a Business School, it is not only our responsibility to help our graduates find a good first job, but also to enjoy a career that is all they might hope for! The Good Job® is one more way of achieving this mission, and its contents will naturally benefit our students first and foremost!

What is the Good Job® method?
It is based on a combination of the eponymous book and a website, and includes some theory, but a lot of practice, with action and development plans adapted to each individual, training tools to improve skills and numerous other resources. The ultimate aims of the method are to discover what a career really depends on, to learn how to use your skills, and finally to develop an effective career plan.

Who is the book aimed at?
I feel like saying: as many people as possible! Today, the notion of the successful, fulfilling career is on everyone's lips. Whether you are looking for a job or want to boost your existing career, the Good Job® will help everyone to build their career plan, step by step.

It is also a must for students who are preparing to join the world of work. Employment is sometimes a question of chance or good luck, but above all it is a question of tactics! Where are you in your career? Do you want to succeed in life, or to succeed in your life? Do you really know what it takes to find the right job? These are the initial questions that will lead you towards my new method!