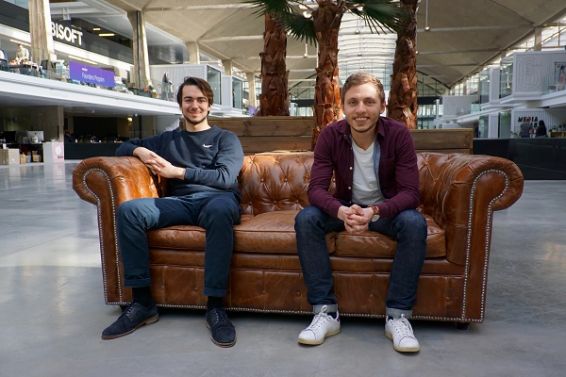 The sky's the limit for ULYSSE!
With a 1.3 million euro fundraising campaign, Ulysse, the start-up powered by NEOMA BS Incubators, is now in a position to develop its airline partnerships and expand abroad.
The flight comparison start-up was founded by Axel Guidicelli (2017 PGE graduate) and Lancelot Hardel in October 2017. Since then, the two co-founders have had a busy time in this very competitive sector. They stand out in particular with the user experience of their site by guaranteeing visitors a more and more optimal service: flight bookings at the best possible price in a few seconds, payment by instalment, automatic passenger check-in, notifications in the event of delay or cancellation, gift cards, etc.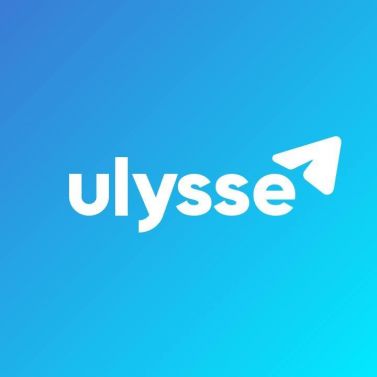 Axel and Lancelot have always been extremely enthusiastic about their project and already made their mark at the "Powered by NEOMA BS" event organised by the School's Incubators in 2018 , when they were awarded the "Coup de Pouce" 1st prize of €10 000 by the Le Roch - Les Mousquetaires Foundation.

On the strength of this success, Axel discusses his objectives: « For me, this fundraiser is clearly not an end in itself, but more of an additional means of achieving our objective of providing the easiest flight booking solution in the world. It is a really good start and proves that we were right to make this choice (to launch Ulysses), but above all it gives us the means to achieve our ambitions. Plus, we are delighted to have succeeded in building such a good team of technical and financial experts in the sector and which even includes a NEOMA BS graduate (Didier Taupin - PGE 82).»

There is no doubt that this first fundraising campaign will really help them take off!