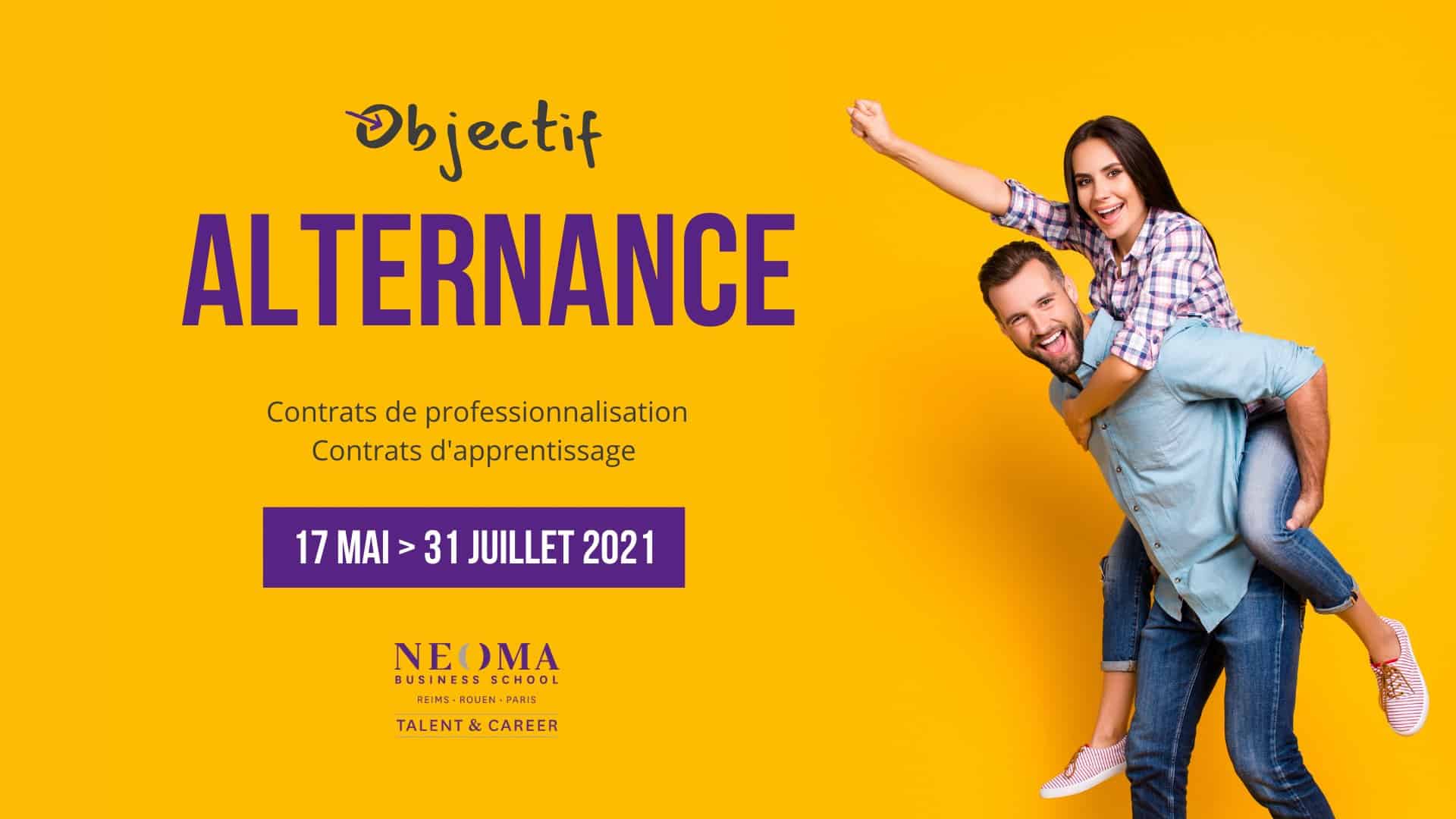 The Success of the Operation Objective Work-Study Programme
From May 17 to July 31, the Talent & Career department is helping students make contact with companies proposing work-study contacts. This means more than 500 opportunities for our students.
Launched for the first time in 2020, the Operation Objective Work-Study Programme has been highly successful for both students and companies seeking their future talents!
Through a specially designed event made available on the Jobteaser platform, contact between companies and our students is quick and easy: companies post their ads and students upload their CVs. "To make the operation work as smoothly as possible, we opted for an approach where all the parties involved are completely autonomous," explains Sophie Labelle, Career Consultant. "The students respond to the advertisements directly on Jobteaser and the companies can access all the CVs posted online."
Plus, to make sure that the service is as efficient as possible, the Career Consultants send out a CV Book to all the participating companies every two weeks, which contains the CVs of those students still looking for a contract. "This service is extremely attractive for the companies," says Sophie, "because it means they can carry out a sourcing process."
With 200 companies from all sectors taking part and 500 apprenticeship or professionalisation contract offers posted on Jobteaser, the event's 2nd edition has been a real success!