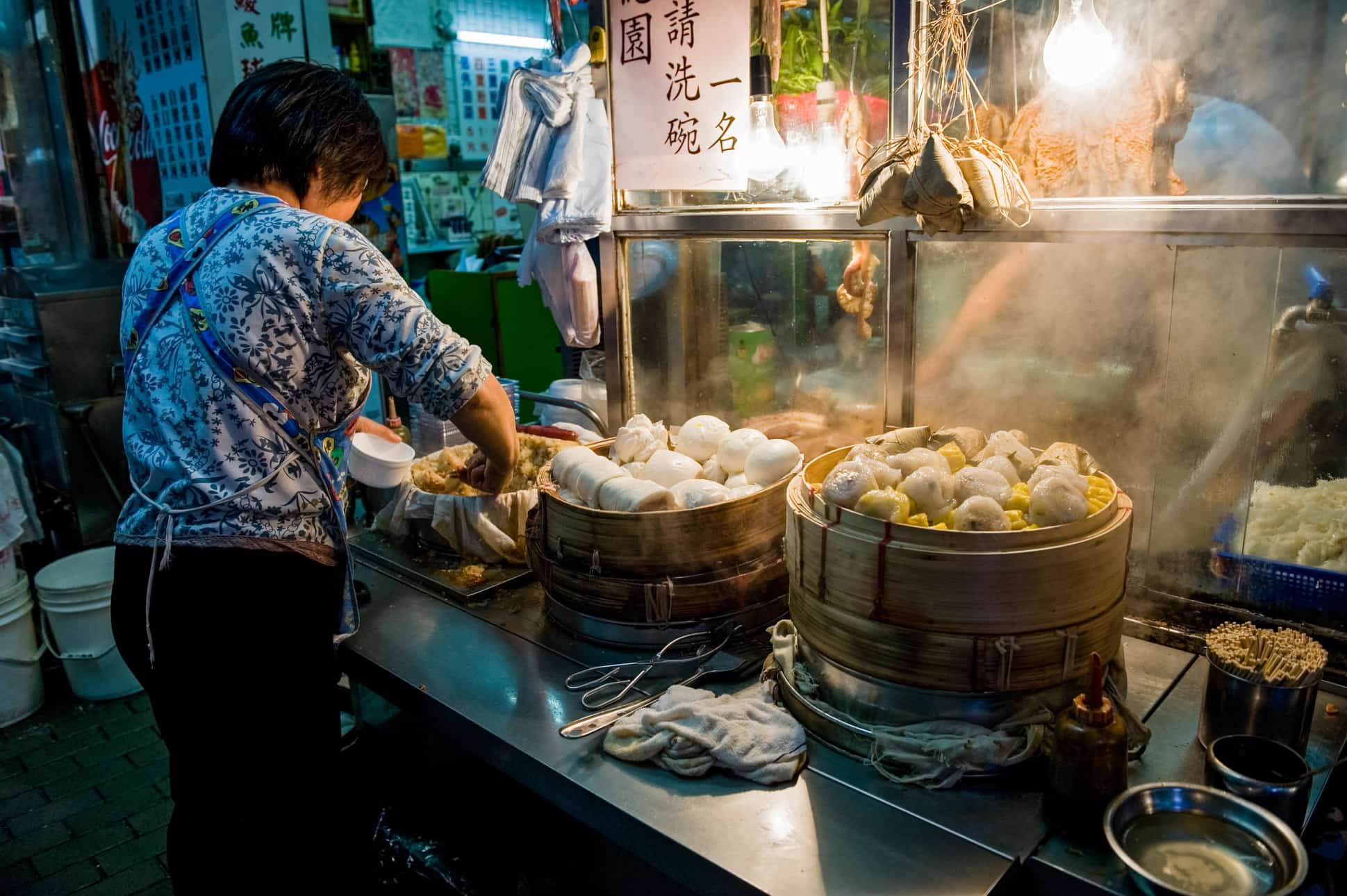 Travel Diary: A MiM in Hong Kong #1
In the first semester of 2022, ELEONORE MATHIEU went to Hong Kong for an exchange with the Baptist University as part of the "Global Incubator" programme (Formerly "Entrepreneurs without Borders"), offered by the NEOMA Master in Management. The student kept a travel diary. The student kept a travel diary. Episode 1.
March 2022
"At the end of 2021, Hong Kong was the city with zero Covid, the last stronghold in the world keeping out Covid-19. This is where I began my exchange at the start of 2022. And in just the first three weeks, the situation completely fell apart. Hong Kong is now the latest city among the parts of the world under lockdown.
"It's an utterly surprising, flourishing city full of opportunities"
And yet, I regret absolutely nothing. Is that surprising? Not so much when you get to know Hong Kong and the fact that it's an utterly surprising, flourishing city full of opportunities. Especially for me. In fact, I always wanted to go into business in the sector of food and cuisine, and I've never felt more inspired than I do here…
I am convinced that French gastronomic know-how has a lot to offer the Hong Kong food market and vice versa.
After several cancelled flights and three weeks in quarantine (and, yes, Hong Kong is worth it!), I can finally walk the streets of the Kowloon neighbourhood and settle into my student residence. The open-mindedness you find here surprises me. Living in a community of people with different nationalities is totally new for me. The city is more different that I ever imagined.
"A 100% immersive experience"
It is a complete change of scenery. You're knocked out by the smell of the street food in the streets and dazzled by the lights of the massive, illuminated signs and luxury buildings in the city. In my neighbourhood in front of Hong Kong Island, you come across only a few westerners or foreigners. I'm having a 100% immersive experience with all the advantages that you could imagine because I'm one of the rare French people here!
It is difficult to make yourself understood in the local restaurants, but everything you eat is surprising and delights your taste buds. Even if you sometimes don't know exactly what you've been served! I want to note in particular the duck prepared upon request right in front of you in the street.
Our national cuisine has some wonderful times ahead of it. The queues in front of French bakeries are often too long, and the bakeries don't offer much variety. However, I do enjoy the small Hong Kong bakeries and all of the street food stands, that offer delicious meals for less than two euros. What a difference from Paris.
"It's a great opportunity to be able to surround myself with established entrepreneurs"
After taking some time to adapt, I'm starting my online entrepreneurship and marketing courses. The professors are very friendly and are willing to offer us help with a piece of advice on our entrepreneurial projects. After one meeting with one of the incubator managers at KHBU University, we set up a weekly meeting to follow how my project is progressing.
It's obviously a great opportunity for me to be able to be surrounded by established entrepreneurs who have already proven themselves here, and that is what makes all the difference in "Global Incubator"! The advice of one local person who has already set up a business in Hong Kong is incredibly valuable to me.
In fact, Hong Kong is a complex city that mixes tradition with modernity, and my European outlook cannot grasp all of the subtilities of Chinese and Hong Kong culture, particularly when it comes to our local entrepreneurship.
The health situation is obviously difficult. However, after just three weeks, I already want to stay as long as possible in Hong Kong to both see my project take a clearer shape and get to know this city and its hundreds of opportunities.
More to come.
Article appeared in Business Cool.