Two NEOMA BS graduates in the 2019 cohort of Young Leaders for Africa!
Following an extremely tough selection process, Mélissa Etoke Eyaye (PGE 2010), Manager at BearingPoint, and Delphine Adenot-Owusu (CESEM 2008), Director of the Ghana CCI, were selected to join the 40 'Young Leaders for Africa'. Under the leadership of the French-African Foundation, the initiative aims to encourage the emergence of a new generation of Franco-African leaders.

The Foundation's mission is to support the new generation of Franco-African leaders on the economic, political, social and cultural scene. To this end the Foundation organises meetings, projects and financing between the new generation and established figures in Franco-African affairs.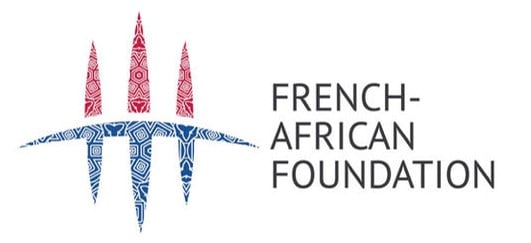 The 'Young Leaders for Africa' initiative supported by the Foundation falls under the patronage of Emmanuel Macron and Nana Akufoo-Addo, President of the Republic of Ghana.
It includes a 5-day visit to Paris, which has just ended, a 5-day visit to Accra, scheduled for next October, and also a series of high-level meetings with leaders from the public and private sector.
"It has been an incredible week! " says Melissa Etoke Eyaye, who had the opportunity to meet the President of the French Republic when the 'Young Leaders' visited the Elysée Palace. "Many thanks to the Franco-African Foundation for this opportunity to meet such inspirational people and change agents determined to promote change in Africa."