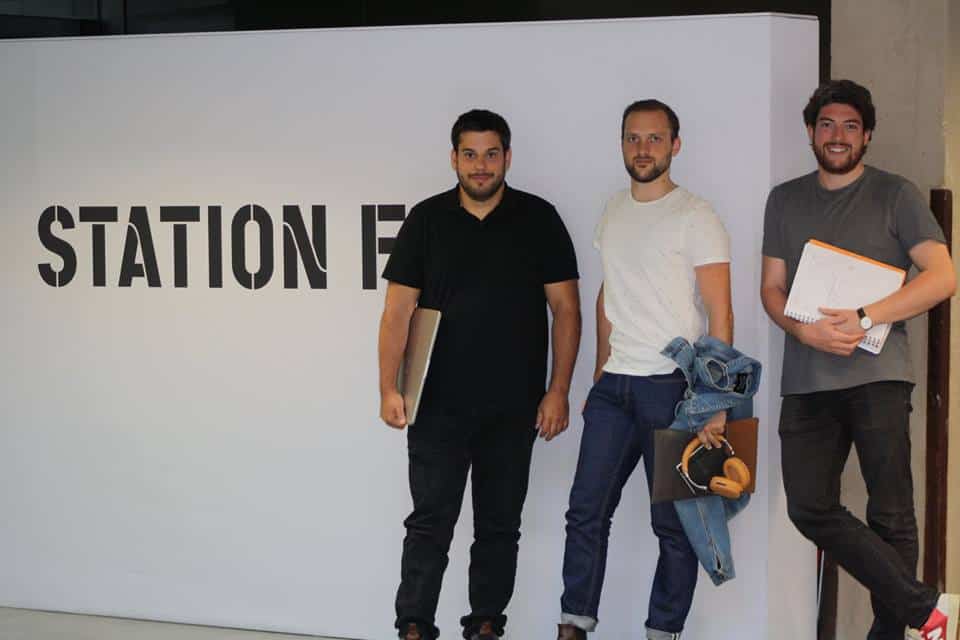 WEWEB start-up awarded a $10,000 grant!
Of the 3,000 companies participating in the Start-up School programme at the American Y Combinator accelerator, only 100 received a $10,000 grant. Among them : WEWEB, a start-up powered by NEOMA BS Incubators, co-founded by Raphaël Goldsztejn (MIM13).It is August 27, 2018 and WeWeb is ready to launch an assault on the Start-up School programme offered by the prestigious Y Combinator accelerator, which has already supported the success stories of companies such as AirBnB and DropBox. After spending three months following two online conferences a week, speaking to a Y Combinator mentor every Sunday by Skype and passing on statistics indicating the increase in their number of users, the start-up specialising in website design has been rewarded with a $10,000 grant. This is therefore one of the 100 start-ups identified as having excellent development potential, a major success in itself for Raphaël and co-founders Florian and Marc.

"The programme has been really interesting because it not only challenged us on our figures week after week, but also meant being coached by an experienced American entrepreneur. These top-quality discussions are priceless for any fledgling startupper!" Raphael explains.

The funds will go towards paying salaries in the coming months, allowing the young company to continue to develop.

The three entrepreneurs intend to apply to join the Y Combinator accelerator support programme this year and fly over to Silicon Valley to benefit from the assistance of the world's leading entrepreneurship experts.