Become a partner
Become a partner of NEOMA Business School
NEOMA Business School has long, established links with the professional world, and through all our different activities we strive to help businesses understand their environment and realise their ambitions. As a professional you can also play a leading role in the development of our School.
Identify and recruit the young talents students who will become your future employees: take advantage of our faculty's expertise to transform your challenges into opportunities: boost your company's image: these are just some of the many benefits to be gained by working alongside us.
To best respond to everyone's needs, we offer a wide range of possibilities to encourage synergies between the professional world and academia :
Teaching partnerships (professional speakers,  participation in the admissions process, etc)
Recruitment events (Career days, internship & apprenticeship meetings, etc.)
Research programmes (research chairs, case studies, etc.)
Sponsorship (support for the school's CSR initiatives, the Foundation, etc.)
Les NEOMAtinées. Des rendez-vous thématiques dédiés aux entreprises : pour enrichir ses pratiques, découvrir les formations de NEOMA BS, échanger avec les participants et nouer des partenariats.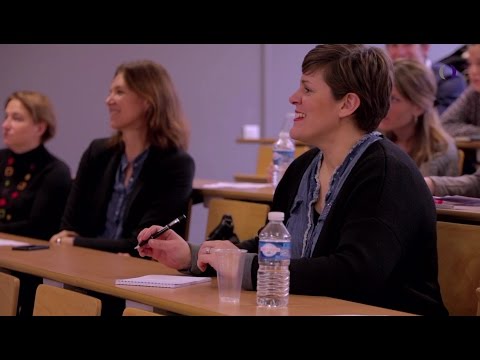 Our partners