Training in good cybersecurity practices
This programme trains managers in best cybersecurity practices through the assessment and mitigation of potential risks and by leading teams to adopt these best practices within an organisation.
With an average cost estimated at over $4 million (Source: IBM), and an estimated talent shortage of 3.5 million in 2021 (Source: PWC), cybersecurity issues have become a major factor in the management of an organisation. Today, more than one in two executives say they have had to deal with a cyberattack. Knowing that the average time to identify a breach is 207 days, it is crucial to train managers in how to manage these attacks to guard against cyber risk and limit an organisation's vulnerabilities.
Five reasons to join the programme
Understand cyber issues
Lead cybersecurity projects
Learn the best practices for protection
Support employees in protecting their data
Solve a hacking problem in a real-world situation
Stakeholders
Céline Boileau is a consultant and trainer in Business Intelligence (BI). Security is one of the three components of BI, along with intelligence and influence. She is also a journalist, notably for professional journals addressing information research and monitoring.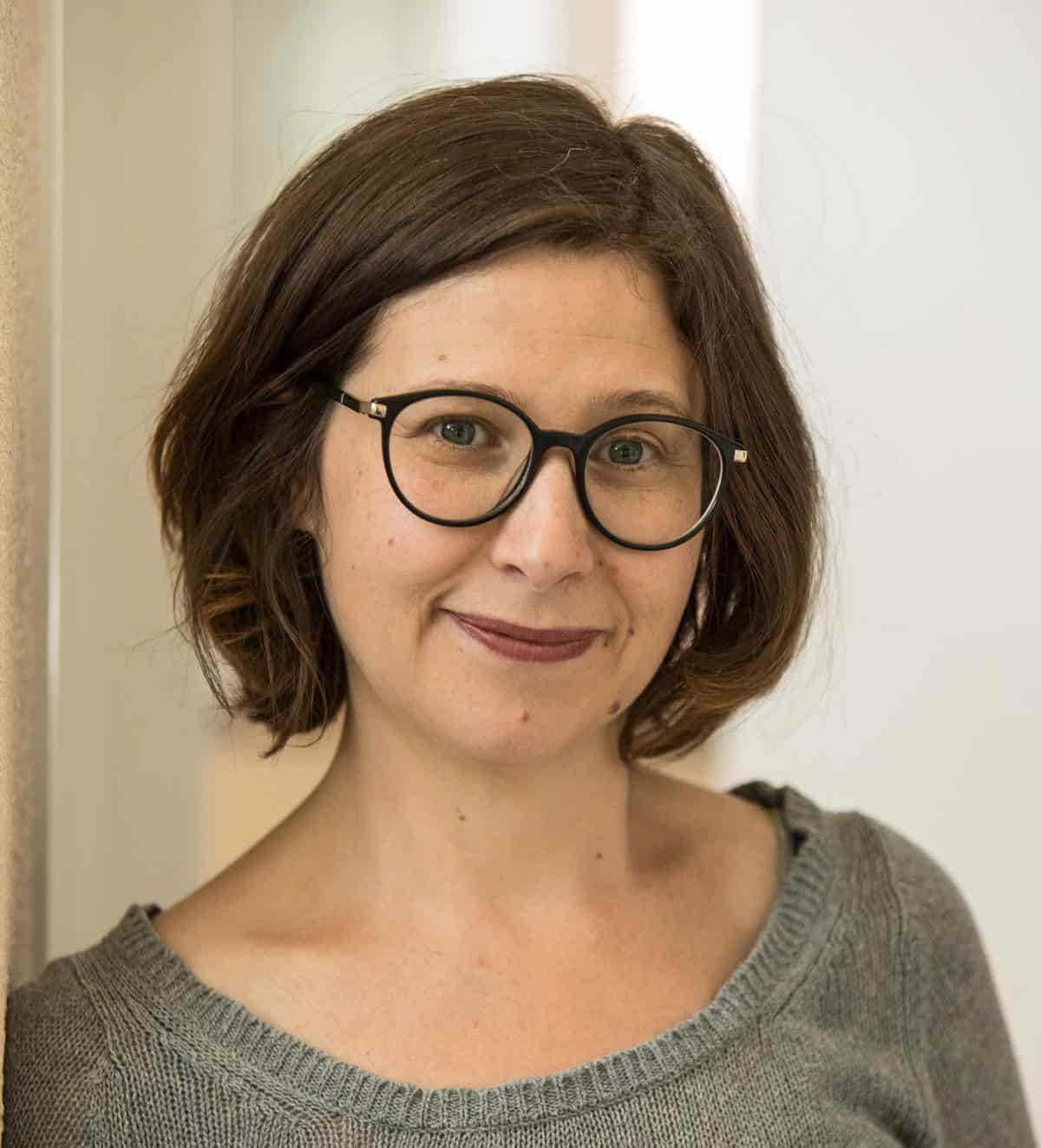 Céline Boileau 
Consultant and trainer in Economic Intelligence
"90% of breaches are due to human error. With this programme, we want to equip managers with the necessary tools to reduce this statistic."
Antoine Krajnc is the CEO and founder of Jedha. A graduate of Audencia Business School and UC Berkeley, Antoine worked for over 3 years as a business analyst in San Francisco and Paris. He founded his first company Evohé, which he sold in order to move to Silicon Valley. He then founded and taught the Data Analytics course at Product School, the largest product management bootcamp in the US. Back in France, he founded Jedha Bootcamp, now ranked as the #1 Data Bootcamp in Europe by Switch Up.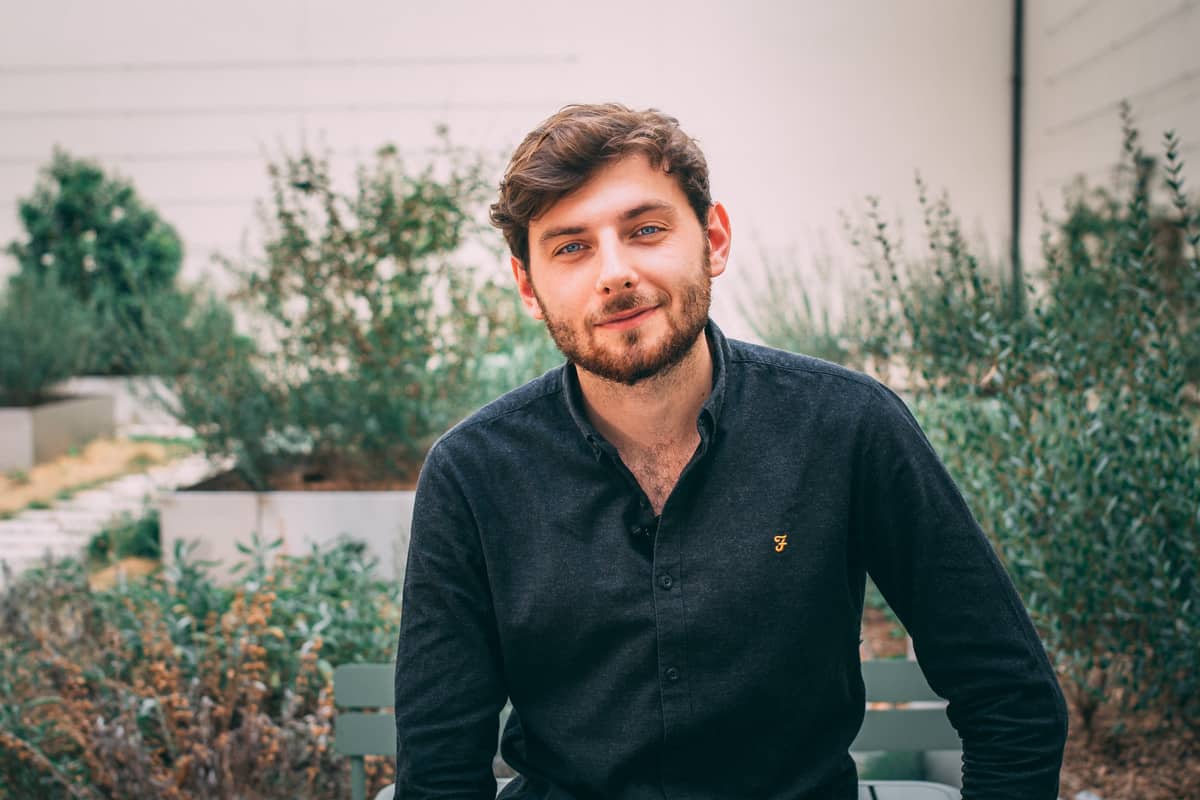 "Tech jobs are evolving far too quickly: we want to educate people to be experts in a field, rather than in a given job."
NEOMA x JEDHA
NEOMA Business School and JEDHA, a school dedicated to the Data and Tech professions and #1 data bootcamp in Europe, have joined forces to create three Data certificates: Data Management, Digital Marketing & Data and Cyber Risk Management.
Vision, best practices and real cases: you will be equipped with the keys to master data issues with the aim of managing and growing your organization securely. Enjoy an optimal training experience thanks to two excellent courses on the major issues related to Data and Management.
NEOMA Business School is Qualiopi certified under the following action categories:
Training actions
Apprenticeship training actions
Actions allowing the validation of acquired experience
Curriculum
This programme has been designed with participants' professional schedules in mind. Organised over 5 days, the course is structured around 5 distinct modules that enable participants to understand the elements and issues of cybersecurity and master how to manage them. Participants will learn and adopt the reflexes to protect a network.
Discover the fundamentals of corporate cybersecurity
Uncover the cybersecurity ecosystem today: basic principles and fundamentals. Understand the scope of action of cybersecurity and how to protect against cyber risks.
Protecting your network: The right reflexes
Master the basics of internet security on computers and mobiles and learn how to react in the event of an attack.
Steering cybersecurity
Managing and mitigating cyber risk requires first and foremost protection against it. Learn to set up a prevention plan and outsource necessary tasks. To make these initiatives both sustainable and scalable, understand how to conduct cybersecurity threat monitoring.
Monitoring threats
Learn how to set up and use a threat monitoring system to anticipate and protect against potential threats as soon as possible.
You've been hacked
Learn about cyber risks, understand an IT infrastructure, develop a vocabulary to secure an infrastructure with technical teams.
Evaluation methods
Participants are assessed in the following ways:
Assessment will take the form of a peer evaluation based on a case study of a company that has been hacked: Examination of the company's infrastructure, study of the vulnerability(ies) and proposals for corrective measures in liaison with the IT risk management/feedback/action plan teams.
How to apply?
For more information on how to apply for the Cyber Risk Management Certificate, please contact our recruitment team.
For more information, contact our international team: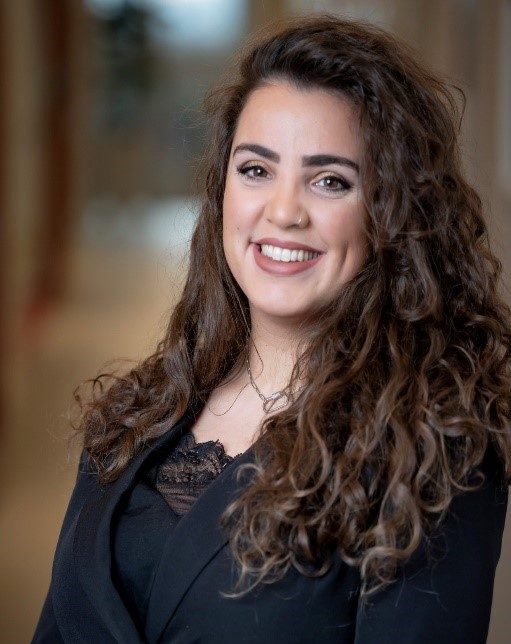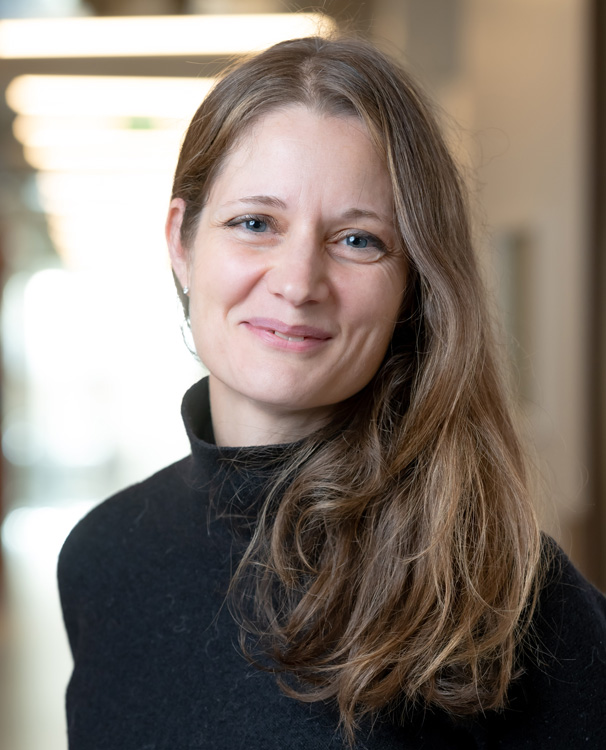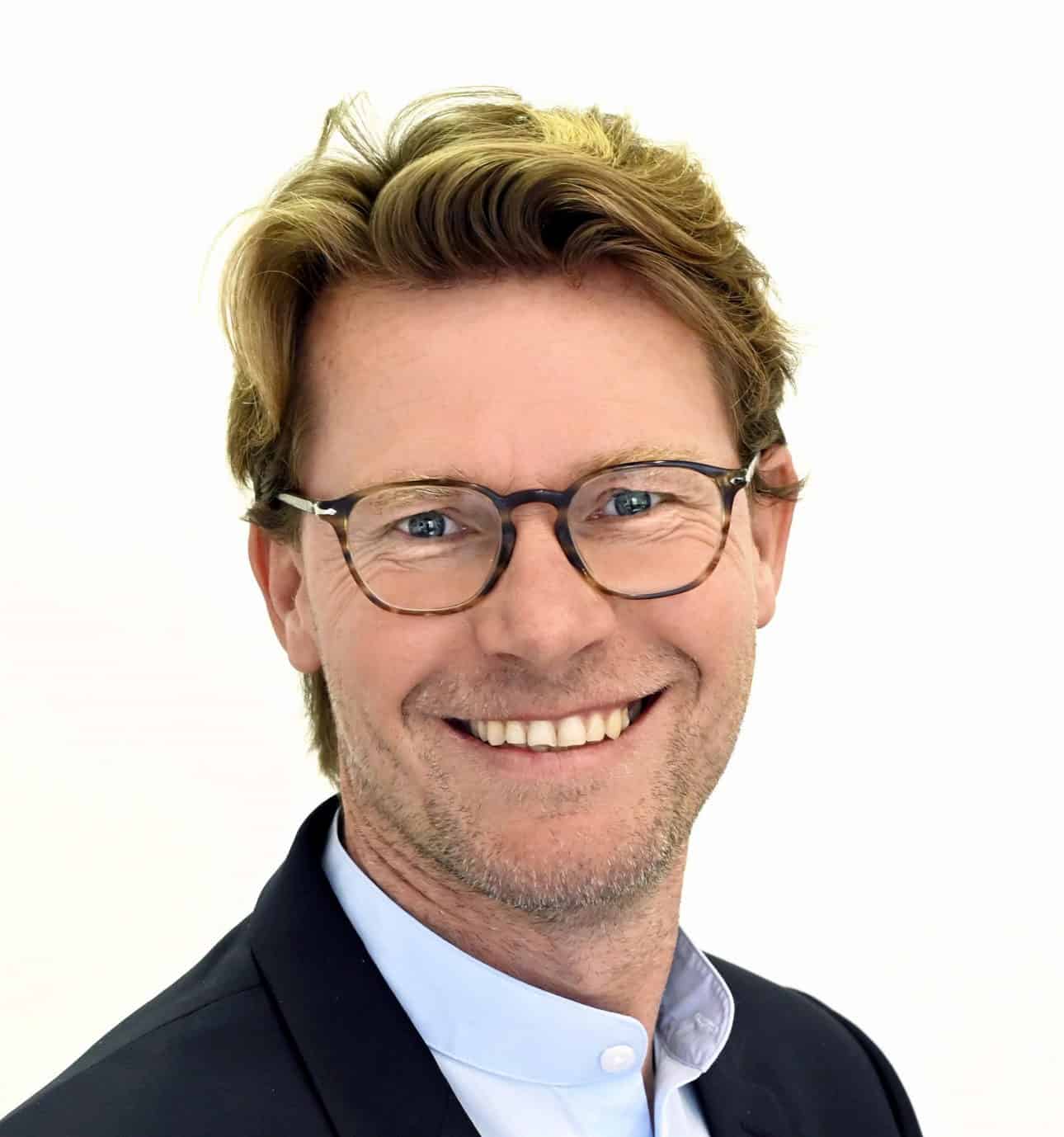 Stéphane DUBREUILLE, PHD, CFA
Practical information
Format:

2 days of in-person classes / 6 synchronous remote sessions / 1 master class or 100% digital

Duration:

5 days - 30,5 hours

Tuition fees:

€2,500

Campus:

Distanciel, Paris

Teaching language:

French

Course start date:

October 2nd 2023

Entry level:

Accessible to candidates holding a two-year Bachelor's degree and minimum 3 years professional experience
Admissions also possible for candidates not holding a two-year Bachelor's degree, by special dispensation only
close-icon
Practical information
Practical information

Format:

2 days of in-person classes / 6 synchronous remote sessions / 1 master class or 100% digital

Duration:

5 days - 30,5 hours

Tuition fees:

0€

Campus:

Distanciel, Paris

Teaching language:

French

Course start date:

October 2023

Entry level:

Accessible to candidates holding a two-year Bachelor's degree and minimum 3 years professional experience
Admissions also possible for candidates not holding a two-year Bachelor's degree, by special dispensation only