Skills and Career Development
Professional Skills and Career Development
In a constantly changing world, we can give you the knowledge and skills to find your first job quickly and ensure your employability throughout your entire career.
At NEOMA BS, the Talent and Career Development Unit (TCDU) is a unit composed of a collection of programmes devoted to this objective.
The Talent and Career Development Unit has 36 employees located on our three campuses who can help you with your internship and work placement searches and your entry into the job market in France or abroad.
Key Figures
6,000 internships each year, 25% located abroad
25% of students with apprenticeships
98,000 internship/apprenticeship/job offers (across all programmes)
50 companies participating in recruitment forums and in-person or virtual company events
300 professionals attending our events
More than 1,700 individual meetings per year with career consultants
Professional integration expertise based on geographic area: Asia, North America, Latin America and the Middle East
105 courses and workshops focused on professional project development and job application skills optimisation
Personalised support through the programme
We offer you personalised support based on your profile and programme throughout your studies to help you secure long-lasting employability in France or abroad.
Find the best internships or work-placement positions
Establish your professional project and have it grow with you throughout your curriculum: self-awareness, knowledge of professions and professional sectors
Control you personal branding for accessing the job market: CV, covering letter, LinkedIn profile, effective network management
Test out new recruitment tools: pre-recorded video interviews, key word management in online applications, etc.
Work on key skills that companies need and learn to emphasise them in your job interviews and when joining the workforce
Keep in connection with the professional world, particularly our alumni through our key events: forums, job days, coaching days, network meetings, etc.
Prepare your projects for international plans with our career consultants possessing expertise in different geographical areas
Take care of the various administrative processes you need to do for companies with the help of our teams
Capitalise on all of your professional experiences
Succeed in continuing with your studies or joining the workforce
Targeted support based on your choices in specialisation
Interview simulations
Specific, expert assistance for professions with considerable expertise (test preparation, etc.)
Recruitment appointments
Active connections with our alumni network through:

Presence of the NEOMA Alumni association on each of our campuses
Professional networking on My Job Glasses
NATS – Neoma Alumni Team Support: the association that strengthens the link between graduates and students

Talent days: Focus on onboarding: How to have successful workplace integration

How to negotiate salaries
How to optimise your negotiations as a woman

Our recruitment forums:

Three yearly events: October, February and April
All sectors are represented
These companies put their trust in us: Chanel, Moët-Hennessy, Kenzo, Ferrero, P&G, PWC, EY, KPMG, Mazars, BNP Paribas, SAP, Publicis, Ardian, CGI business consulting, etc.
Learn about our events here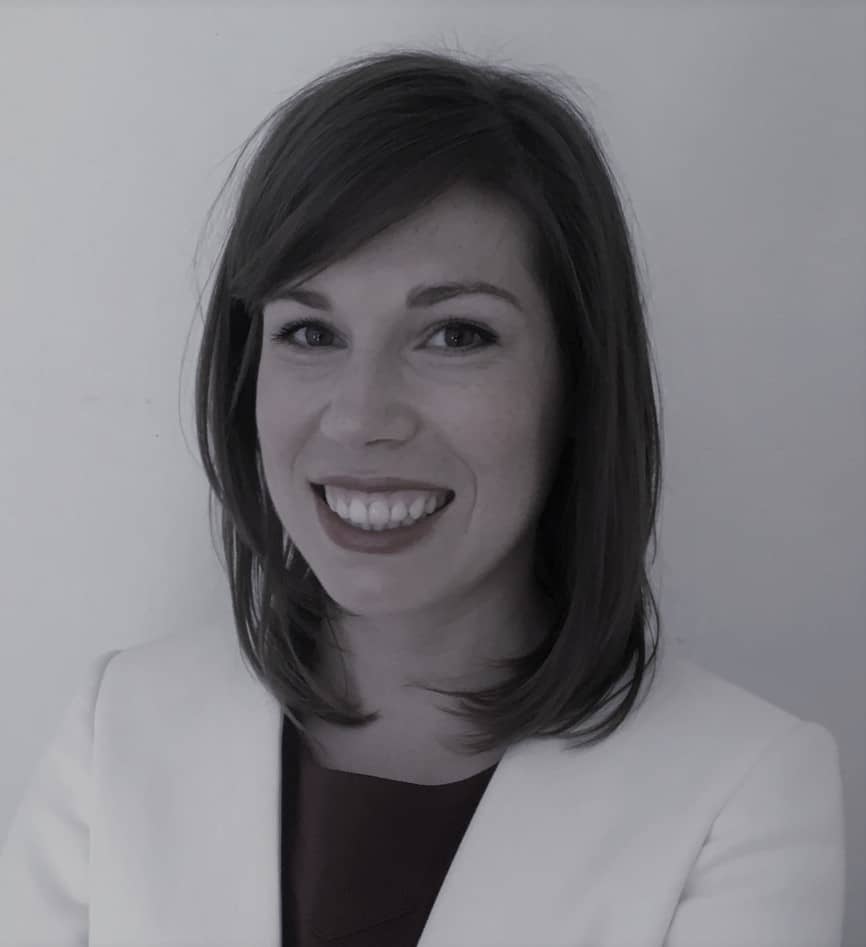 Camille FITOUSSI
North America, Australia, Canada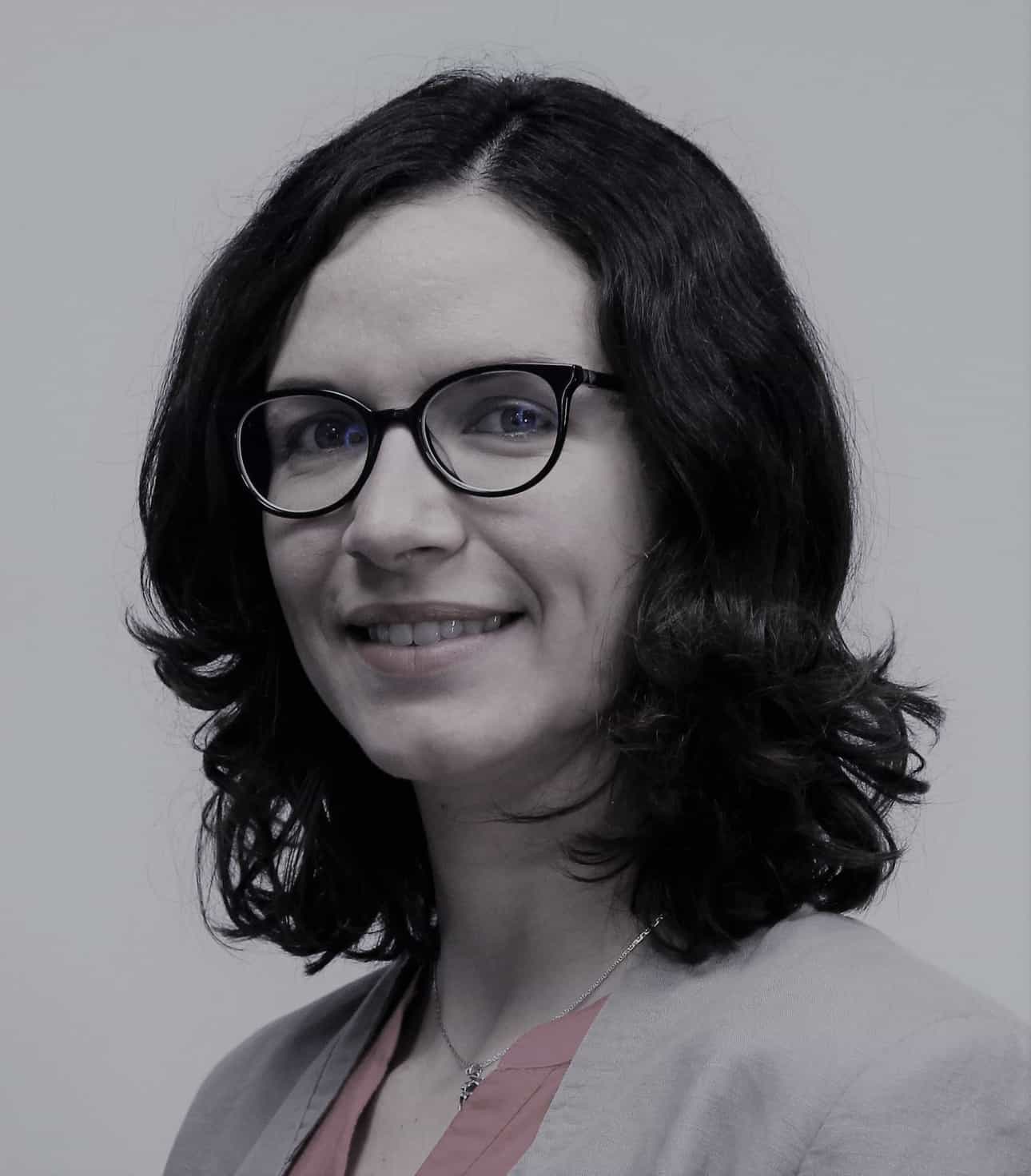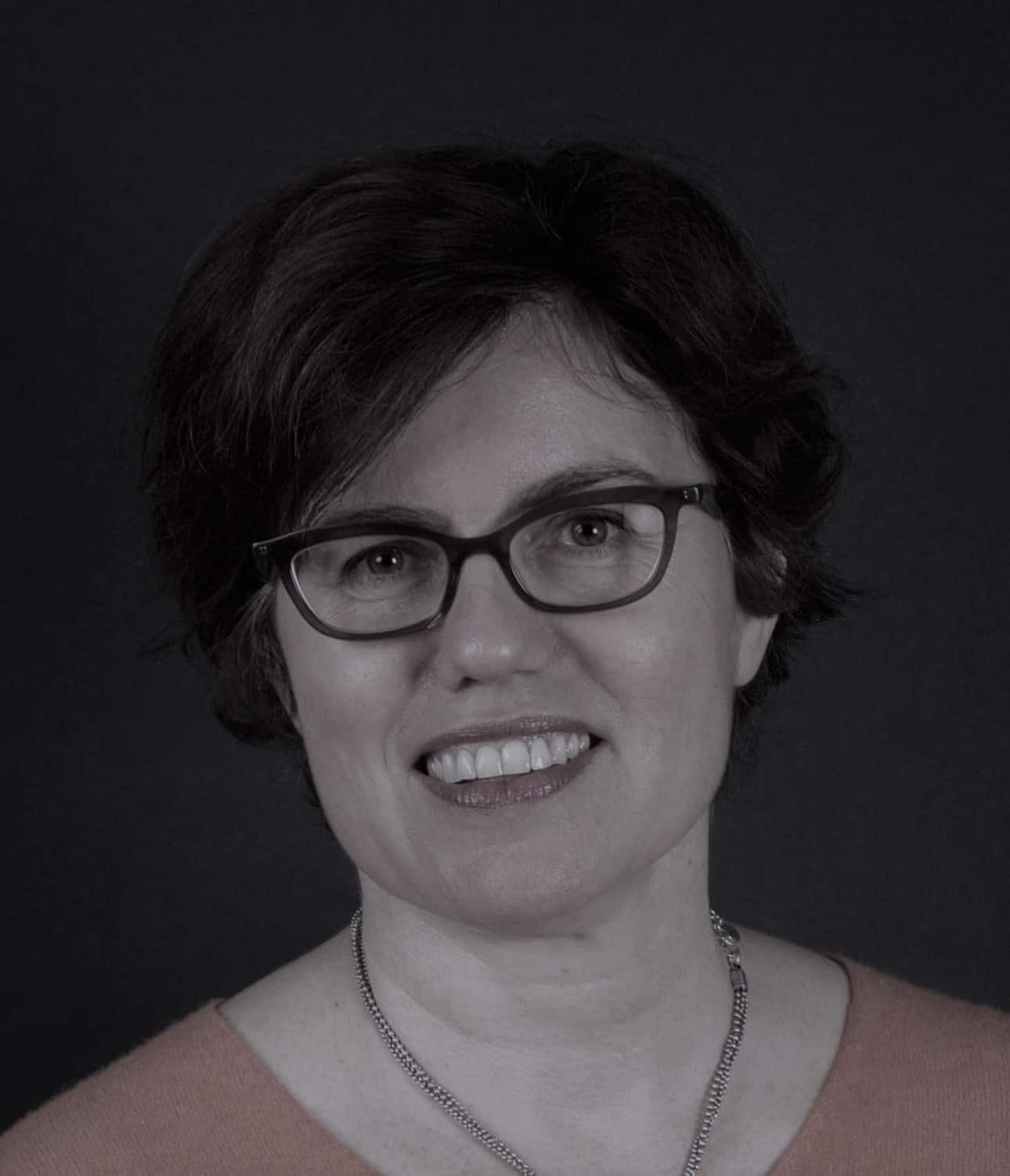 Rima GILBERT
English-speaking Europe, Germany, Middle East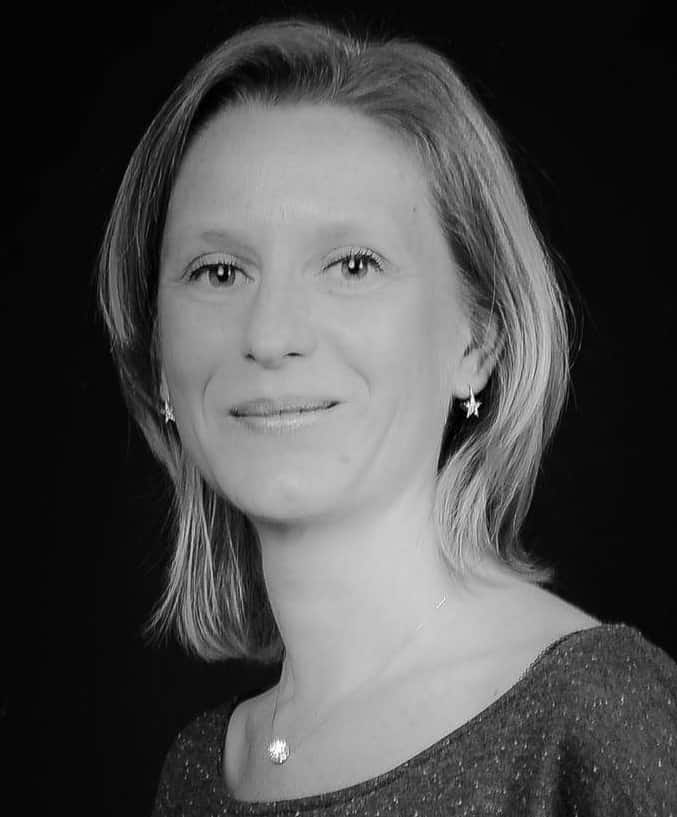 Sophie LABELLE
English-speaking Europe, Spain, Italy, India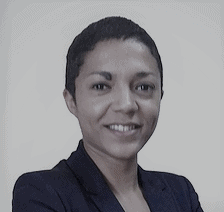 Eloise LAVENTURE
English-speaking Europe, Asia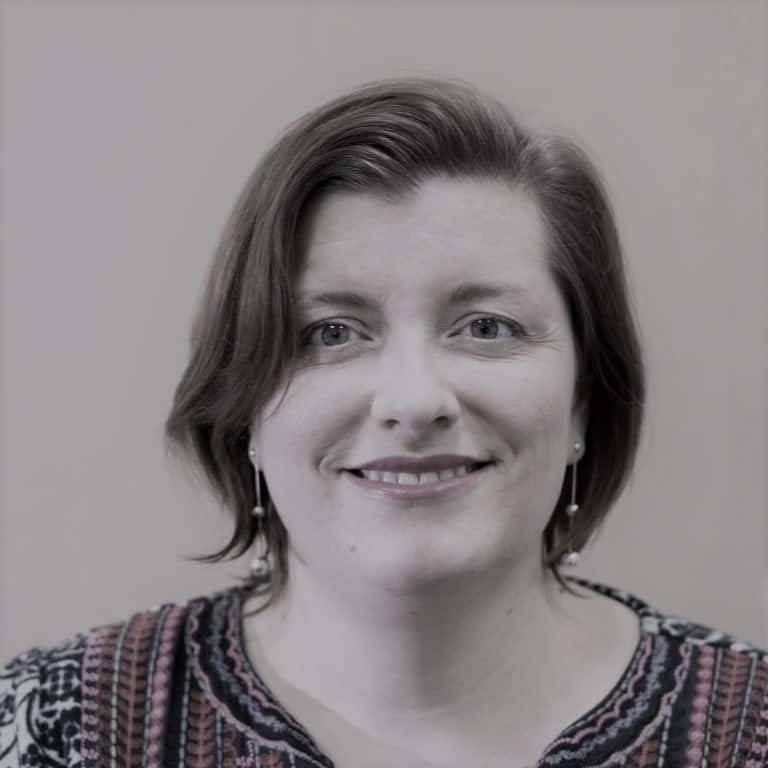 Vicky MILLAR
Latin America, Spain

Helen VALLERAND-MASTRI
Europe (Luxembourg, Switzerland, Ireland, Belgium)