L'Atelier by NEOMA BS
The members of « L'Atelier by NEOMA BS » association have been working all year round to propose you sweaters and products bearing the NEOMA BS logo. They are proud to invite you to discover their new collection online.
On this website, you can purchase some clothes or goodies for you, for your friends or for your family. Your products will be directly delivered to you at a relay point or on one of the NEOMA BS campus !
Instagram account (Rouen)
Instagram account (Reims)
MondoPal - One pack is all it takes
NEOMA and MondoPal partner up to make sure you move in easily, quickly and without breaking the bank!
Your own place at last but nothing to cook or make your bed? Forget the 6-hour journey to IKEA and the endless scroll on Amazon. Wasting your time and money, that was before. NEOMA revolutionizes your move-in on campus with MondoPal! Discover a range of bedroom, kitchen and bathroom packs designed with your needs in mind. You can even build your pack from start to finish by choosing from 40+ items. Up to 28% cheaper – Compared to Carrefour, IKEA and other retailers.
Next-day delivery – Everywhere in France, even on Saturday. At home or in a pickup relay.
Best discount – To get started, visit NEOMA Business School – MondoPal, an exclusive discount code is waiting for you!
Visit NEOMA BS - Mondopal
Buddy System for all international students NEOMA BS
Do you want to discover typical areas of the city, blend into the local culture and meet new people, but don't know where to start ?
DON'T WORRY, BE A BUDDY: Find a local student to help you through your mobility!
What's a buddy ?
Buddies are a tandem of two students, one local student (a mentor) and one international student (a mentee). Your buddy can help you:
Discover your new campus and the city
Deal with French administrative tasks
Find accommodation
Practice a new language
Meet new people
Blend into the local culture !
Go find your buddy!
How does it work ?
Register and fill in basic but key information about yourself (date of arrival, hobbies, age, campus…), it takes less than 10 min !
A Buddy will be assigned to you based on your compatibility profile and you can start to chat together !
Visit your dashboard to check your messages and discover your Buddy profile, events and services available in your city!
By now, you should be settled in your home in France, and have completed all necessary administrative procedures upon arrival. Don't hesitate to contact us in case of any questions.
We wish you a fruitful and memorable stay with us at NEOMA BS!
Looking forward to meeting you on campus!
The HUB Teams
Partners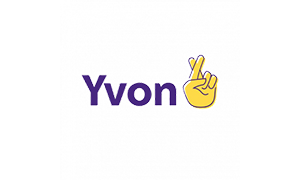 YVON – OUR INSURANCE PARTNER
Neoma Business School and Yvon bring you a comprehensive range of student insurance policies.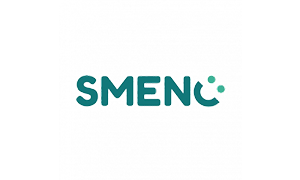 SMENO – OUR INSURANCE PARTNER
An arrival in new country is a lot of changes. You discover a new language, new habbits and legislation but don't worry, SMENO is here to take care of you!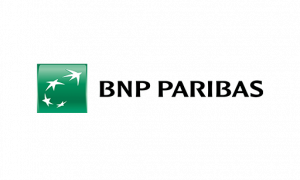 BNP PARIBAS – OUR PARTNER BANK
Our partnership with the BNP PARIBAS Bank allows our international students to open a bank account with them at preferential rates.
We strongly encourage our students to open a bank account in France to facilitate various administrative procedures:
• For French National Health Insurance medical fee reimbursements,
• To receive the CAF housing allowance, if you are eligible,
• To get the CROUS housing deposit back at the end of the semester/year,
• To renew your residence permit, you must provide French bank account statements,
• If you are a non-European student, it is more convenient to have a bank account in French (less fees)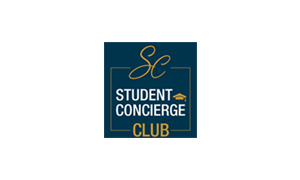 STUDENT CONCIERGE CLUB
Join the Student Concierge club, an online application and services, a 24/7 call number and a private social network available for you, anywhere in France and in Europe
MEMBERSHIP + CONCIERGE 24/24 AND 7/7 during 6 month: 150 EUROS TTC
BECOME MEMBRE SCC IS

• Bilingual support with a personal assistant 24/24 and 7/7 throughout France and Europe
• Advice, information free of charge, online or by phone, more personalized support according to your expectations and your budget
• Access to a platform to find information, solutions and support for all your administrative procedures from finding accommodation to your residence permit, opening an account, social security, CAF
More information:  contact@studentconciergeclub.com
ACCESS TO THE NEOMA MEMBERSHIP FORM HERE WITH THIS CODE SCCNEOMA2023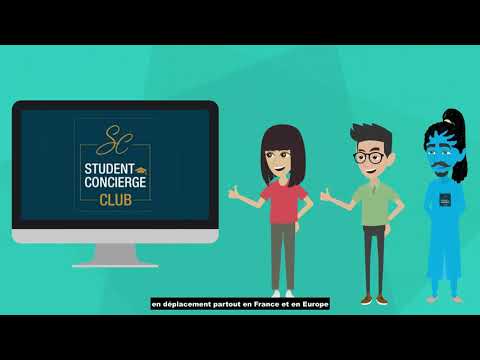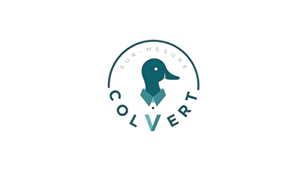 TAILOR - COL VERT
Col Vert is a startup that delivers suits at negotiated rates for our students.