Welcome to our Step-by-Step Guide to helping international students plan and prepare their arrival in France and at NEOMA BS!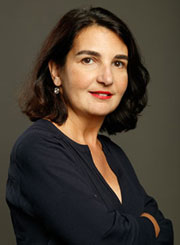 Dear international students,
On behalf of all of us here at NEOMA Business School it is my pleasure to welcome you to our school.
We are delighted that you have chosen NEOMA Business School as your study abroad institution. No matter if you are here for a semester or if you will be completing your degree here, gaining international experience and connecting with other cultures is extremely important; it enriches your life and helps you prepare better for the world of work. Although NEOMA BS is a large business school, with over 9500 students and 200+ professors, you will quickly notice the true community spirit and feel at home very soon. With your selection for NEOMA Business School you are joining 2100+ foreign students coming from a large variety of countries spanning 5 continents.
NEOMA BS is a great school with lots of extracurricular activities such as, social gatherings, sporting events, and movie nights, has over 90 student associations, faculty are easily accessible after class hours and staff members are friendly, knowledgeable and always willing to help. We hope that, during your stay with us, you of course concentrate on your academic studies, but also make time to experience the French culture, talk with locals, experience the local food and enjoy the City life with its rich cultural history. Both, the Rouen and Reims campus are in close proximity to Paris.
This welcome guide is designed as a resource to help you get your bearings at the School and in the city. In addition, please feel free to contact our staff at the HUB. We wish you a great start of your program and time here at NEOMA BS!
All the best,
Delphine Manceau.
Come and visit your future campus in Reims,
Rouen and Paris with Katie thanks to our virtual tours!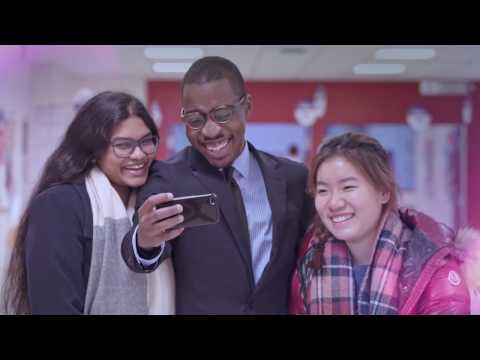 #IchooseNEOMAbs
More than knowledge, we teach our students to develop their own skills in terms of leadership, to challenge different points of view and reinvent established models, to take into account their emotions and cultivate a sense of empathy, to stay connected and utilise talents, with the collective performance as a main focus.
Through our programs, our research, and our partners … we come back to the very notion of leadership and prefer to talk about Humanship. This philosophy guides our actions. It structures our mission. It represents everything in which we believe.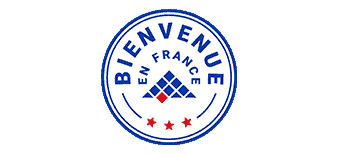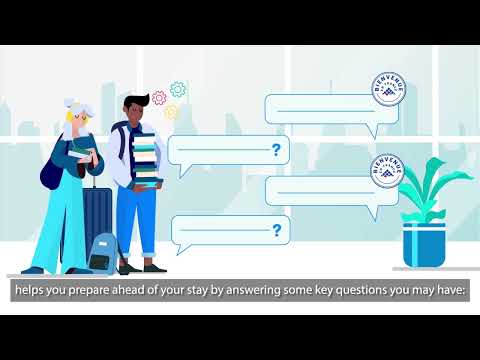 To improve the internationalization and attractiveness of higher education in France, it is vital that the country's international students be welcomed in the best possible manner. The « Bienvenue en France » label was created to allow institutions to highlight their ability to accommodate new international students. It is awarded by Campus France for a period of 4 years and validated by an independent commission.