Joint International Research Workshops
The Joint International Research Workshops aim to leverage complementary resources and/or skills to form international research collaborations working towards the submission of paper(s) to a top journal.  The primary goal of these workshops is to develop joint research projects with international, research-oriented scholars, which are targeting top-journal publications. A secondary goal is to enhance our relationship with a partner institution and search for opportunities for future collaborations.
National Chengchi University Joint Research Workshops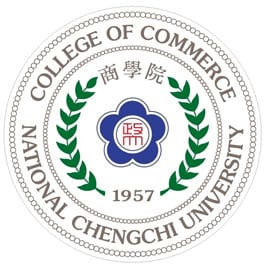 The first partner in this inter-school research collaboration, targeting top journal publications is the College of Commerce at National Chengchi University (NCCU), a top research school in Taiwan. The new MOU initiating this collaboration was signed in Dec 2020. Selected scholars from both institutions will visit the partner for week-long stays, during which paper presentations, group meetings, and a Research Hackathon will take place.
Nankai Joint Research Centre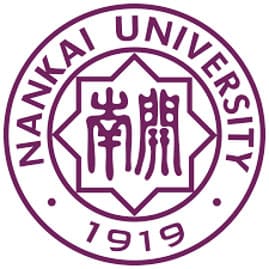 Established in November 2018, the Nankai University Business School – NEOMA Business School Joint Research Centre aims to promote comparative research on the Asian and European management practices, business environments, and economies. Supported by internationally recognised faculty members who have conducted cutting edge research, the Joint Research Centre seeks to initiate research projects, facilitate collaboration between faculty members of the two schools, and to provide a networking platform for European and Chinese academics, companies, and government institutions.